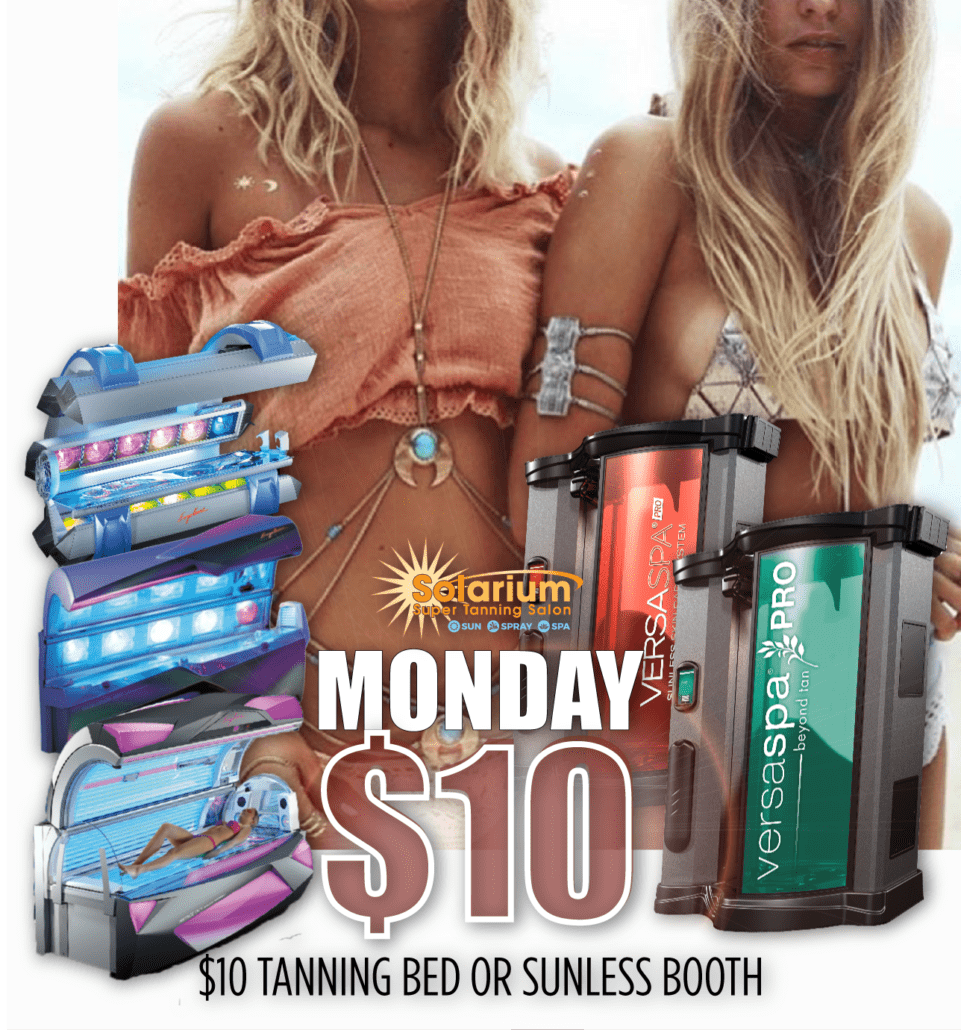 Join us for Wellness Wednesdays
WELLNESS WEDNESDAY!
3 Infrared Fit Body Wraps $49 (Reg Price $145)
This is your time to experience the many benefits!
•Weight loss
•Detoxification
•Pain relief
•Skin rejuvenation
•Cellulite reduction
•Improved range of motion
•Deep relaxation
•Cardiovascular conditioning without joint stress
•Lowering elevated blood pressure
•Overall sense of well-being
•Re-stabilizing of metabolism
Follow us on FaceBook & Twitter for specials.